Goshen IN Real Estate for Sale
Looking to Buy or Sell a Home in Northern Indiana?
Realtors Kevin & Nick Foy with RE/MAX Oak Crest Realty are ready to assist you. Let's get in contact by calling or texting 574-387-2501.
Serving Northern Indiana / Southern Michigan
Find helpful information by clicking our city overview pages linked below. Each page contains a list of subdivisions so you can learn more about where to move your family next!
Bristol | Elkhart | Goshen | Granger | South Bend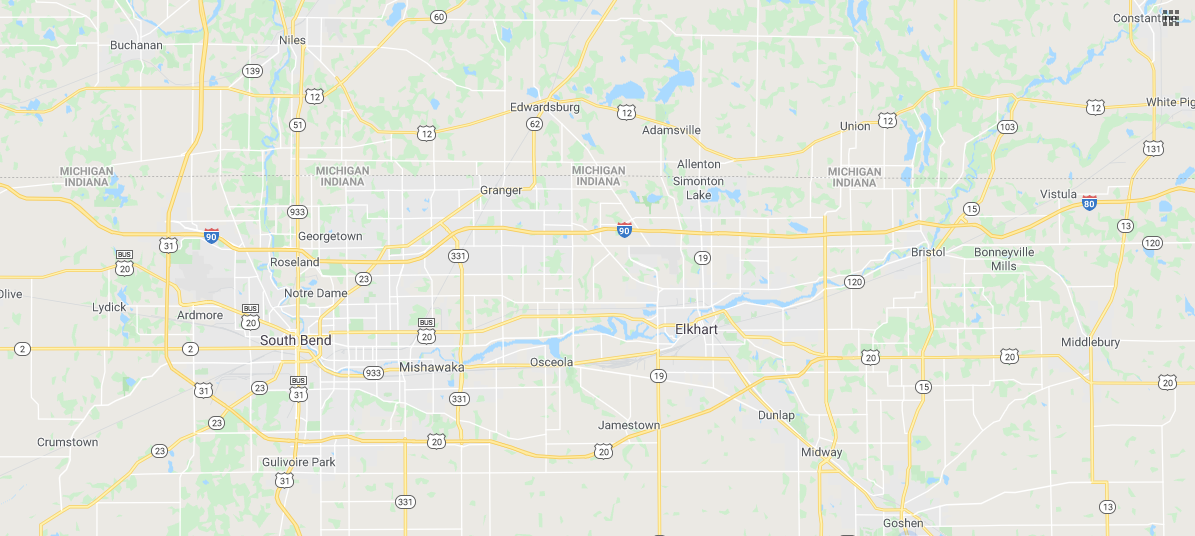 Join the Team Foy Newsletter
Never miss the latest news on your local housing market. Subscribe to get updates and more from Team Foy with RE/MAX Oak Crest in Indiana.