Sell My Home Fast – Northern Indiana (Elkhart, Mishawaka, South Bend)
Are you thinking of putting your home on the market for sale and looking for a solution to sell your home fast? Welcome to Team Foy with RE/MAX Oak Crest Realty in Elkhart, Indiana. We serve clients all around Northern Indiana and Southern Michigan.
Realtor Kevin Foy co-founded Team Foy with his son Nick Foy, and together they have over 35 + years of experience selling homes in Indiana and Michigan.
Team Foy has closed over $100 million in transactions and helped hundreds of clients navigate a successful sale.
Our approach is simple:
Understand why you are selling your home and your goals / plans
Help you assess your options for relocating to a new home and how this transaction will affect your finances and living situation
Prepare a market analysis of your home so you can see how much it could sell for on the market currently
Discuss the listing process and the contracts involved in selling your home
Create a sound marketing plan to get your home in front of the right potential buyers
Assist you in reviewing offers from buyers and negotiating sale terms you desire
Attend closing and see the completion of a successful sale
Before doing anything else, it's a good idea to sit down and list out your motivations for selling your home. You'll also want to create a time frame for the home selling process which can take 30-90 days. Right now the average days on market in Elkhart County is 38 days.
Need assistance selling your home in Elkhart County, St. Joseph County, or the surrounding Michiana area? Contact us directly 574-387-2501 or via email Kevin@TeamFoy.com
Reasons People Sell Their Home
Appeal of a new city / state
Another home has cheaper cost of living
Found a better neighborhood to live
Need a larger home to accommodate a growing family
Need a smaller home to accommodate downsizing / retirement
Divorce
Passing of a family member
How is the Real Estate Market?
Once you've determined your motivations for selling and created a time frame, the next tip is to get information from Team Foy on the current state of the real estate market. We will be happy to help you learn the current condition of the real estate market.
As of 2019, home prices are still increasing 4-6% annually and homes are selling in less than 40 days on average which indicates a strong sellers market. A seller's market is beneficial because if your home is priced competitively, you can receive multiple offers and create a bidding war among buyers.
Text 574-387-2501 or email Kevin@TeamFoy.com to get started learning about the Elkhart / St. Joseph County real estate market in Northern Indiana.
Scroll below to sign up for a free home value estimate emailed to you within 24-48 hours.
Cost of Selling Your Home
When working with Realtor Kevin Foy and Nick Foy, we help you learn the associated costs of selling your home and try to work out the best strategy for pricing your home, terms of the sale, and negotiations with the buyer to help you get the best possible deal on your home.
We wrote a complete guide to the Indiana Home Selling Costs you can read here.
Typical costs include:
Indiana Transfer Tax
Deed Preparation Fee
Title / Escrow Service Fees
Realtor Commission
Capital Gains Tax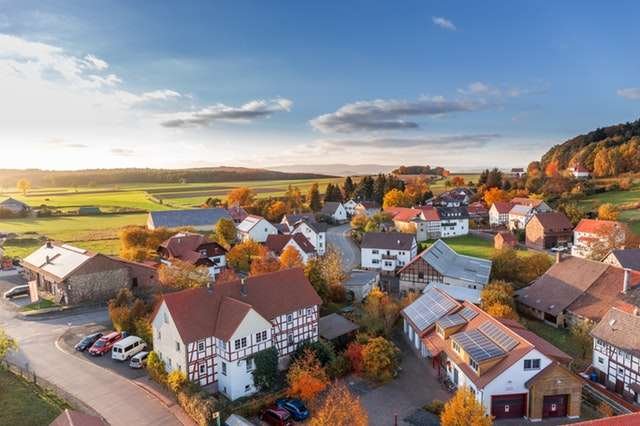 How to Get Started?
If you think you are ready to sell your home, the best way to get started is to contact us (Kevin Foy & Nick Foy) via phone or email.
We will help you analyze your situation to choose the best course of action that factors in time frame, pricing strategy, marketing plan, terms you want in contract, and a few other things like any repairs you may want to make prior to selling and whether you should stage the home or not.
We handle professional photography and videography of your home which includes drone photos to capture aerial views of your property and neighborhood.
574-387-2501
NickFoyHomes@gmail.com
You can also fill out our form below to request a FREE home valuation.
How much is your home in Northern Indiana worth?
Get a true valuation of what your home is really worth.

Prepared by experts with over 35 years of real estate experience in the Elkhart area

No cost or risk

Your information is kept private
"Kevin is a professional agent with very high integrity. He works for, and with you, to find exactly what your looking for. From beginning to end, he will walk with you, to make you feel comfortable and confident that you made the right choice. At the end, you will find yourself with a very good friend who helps long after the deal is closed. I would recommend Kevin as my number one real estate agent, for anything!"
Kevin has done all my work for the past 14 years and we couldn't be happier. He is a good commercial negotiator and works well in real estate auction settings. We have been very happy with all our transactions.

R&R Land, LLC.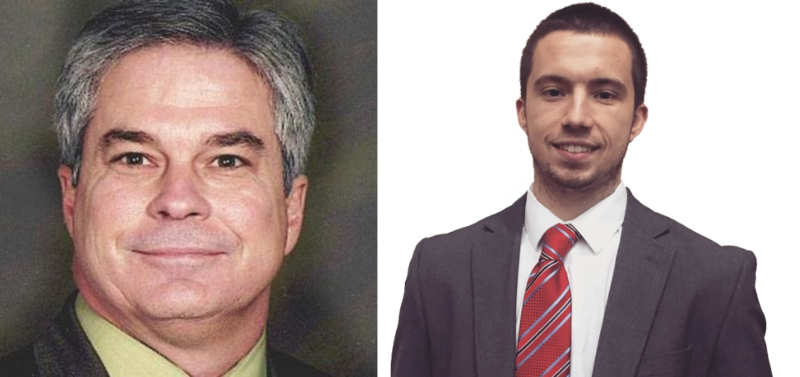 Want to call instead?
574-387-2501
Kevin & Nick Foy – RE/MAX