Work with an Elkhart Buyers Agent
Looking to buy a home in the Elkhart, Indiana area? You need an Elkhart buyers agent. Let us assist you in the home buying process and make life easier on you during this transition period. Contact us directly by Phone: (574) 536-9218 or Email: Nick@TeamFoy.com. Okay, let's get to today's important article!
Why Having a Buyers Agent Is Important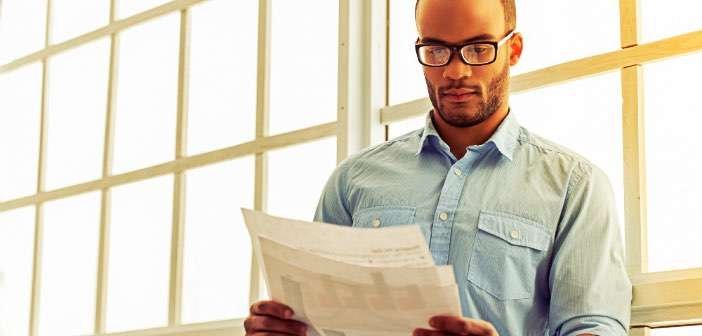 When buying a home you should always have your own agent to represent your best interests. An Elkhart buyers agent will work to negotiate the best terms and price for you. Best of all, working with an Elkhart buyers agent is usually free because the seller is the one who pays the commission to the listing agent.
A lot of home buyers make the mistake of assuming that they are responsible for paying the buyer agent's commission. The good news is that this is a wrong assumption as the seller is actually the one responsible for paying the sales commission regardless of if you use an agent or not in the transaction.
How it works is the seller would pay the listing agent the 6% commission or whichever rate was determined, and then the listing agent would be responsible for splitting the commission with the buyer's agent.
Not using an Elkhart buyers agent to represent you creates a negative situation for you and a positive situation only for the listing agent as they have all the negotiating power. Working with the listing agent places you at a disadvantage because the listing agent has the seller's best interests in mind, not yours.
This means you better take advantage of using the professional services of an Elkhart buyers agent during your search to find your dream home in Indiana to ensure you get the best deal possible and are properly represented.
When you are ready to work with an Elkhart buyers agent here in Elkhart County, Indiana it's most common that he or she will have you sign an agency agreement which outlines their services, how they are compensated, and how the two parties will work together on the transaction.
What Will an Elkhart Buyers Agent Do For You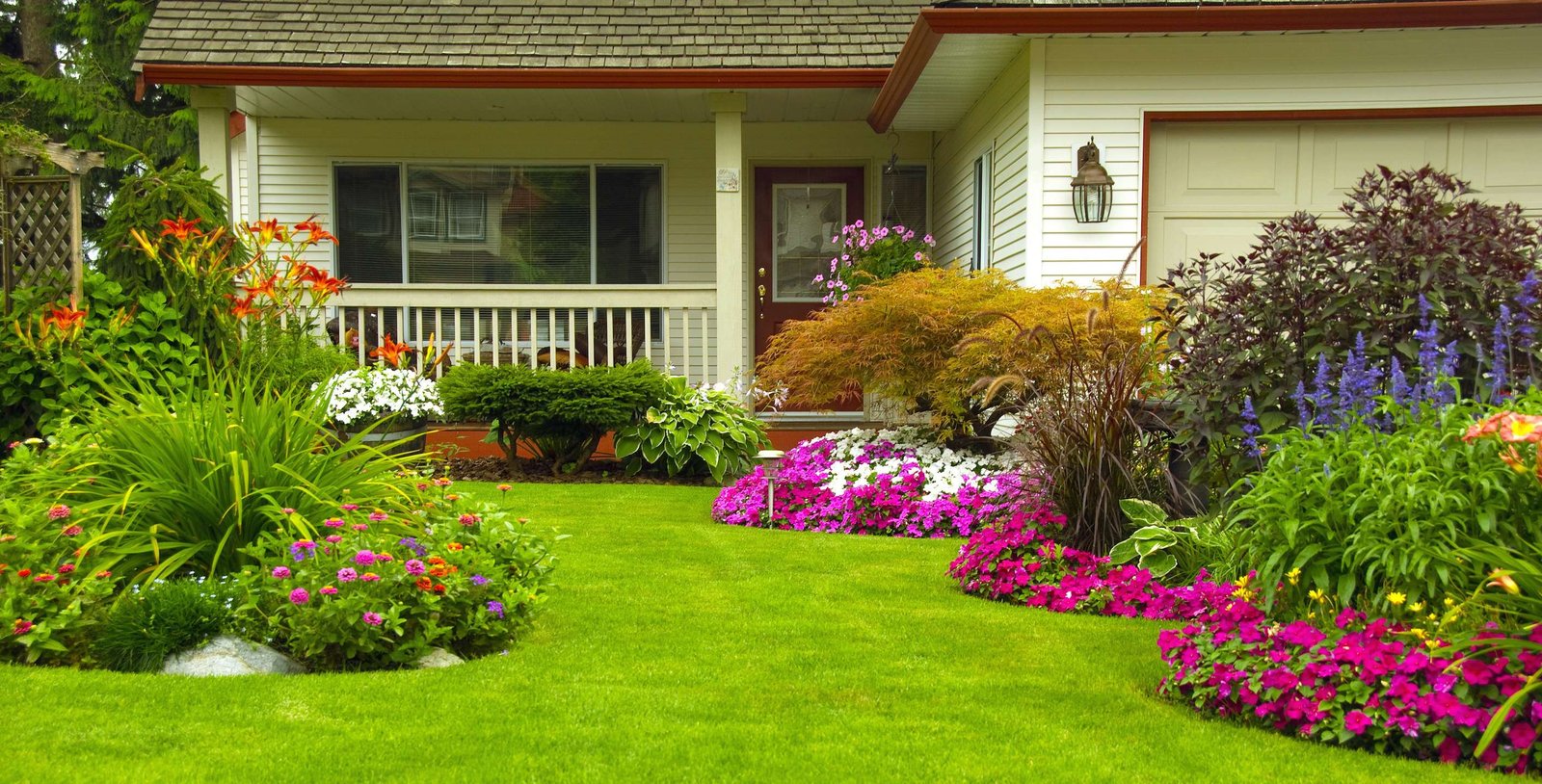 Most buyer's agreements that your real estate agent will have you sign outline the following responsibilities:
Negotiate the best possible price for the buyer
Protect their client's financial information
Must disclose to the buyer if they are working with another buyer interested in the same property
Show all properties the buyer is interested in that fits their criteria and budget
Connect you with the service providers—inspectors, lenders, home warranty companies—to best suit your needs
As a Buyer You Will Have the Following Responsibilities:
Buyers must work with their buyers agent exclusively
Buyers should not call other agents to see properties, even if they think they are saving their agent some time and effort
Buyers should never give personal information to any other agent
Buyers should clearly define their must haves and deal breakers to help their agent streamline the showing process
If you're ready to begin searching for a house for sale in Elkhart, Indiana or the surrounding cities (Granger, South Bend, Mishawaka, etc.) then let's get in touch as I'd love to represent you as your Elkhart buyer's agent in a transaction with a seller and their listing agent.
You can contact me by:
Additional Articles to Read:
#1 Elkhart Buyers Agent – Kevin Foy
Kevin is a real estate broker-associate with RE/MAX Oak Crest Realty in Elkhart, Indiana and has served real estate clients for over 35+ years in Northern Indiana and Southern Michigan. Subscribe below to our monthly email newsletter to stay up to date with the latest real estate news, tips, and housing market reports.  Or find us on Facebook.
Thanks for stopping by today.