Searching for homes for sale in Elkhart Indiana can be a very easy process or it can be a very tedious process. Today I want to share with you 10 important tips to use when you begin your search for homes for sale in Elkhart, Indiana that will help you feel prepared and organized.
Understand How a Home's Value is Determined
When buying a home for sale in the Elkhart County area it's important to first understand how the value of a home is determined. Why are the seller and respective real estate agent asking the current sales price? To answer this question, it starts with recent home sales of similar homes.
The listing agent has access to the Multiple Listing Service (MLS) which is a data base of homes and the agent can screen for recently sold homes with similar features to the home you are interested in buying. For example, if you're looking at a home for sale in Elkhart that has 4 bedrooms, 2 bathrooms, and is 1,600 square feet then this is the criteria the listing agent would enter into the MLS. This would result in a list of similar homes that have recently sold nearby (within a mile or less) and their respective sold prices. The listing agent can then determine approximately what price buyers are willing to pay in the market/neighborhood for a home like the seller's. He recommends it to the seller and they agree on a listing price which is what you then see the home listed for as a buyer.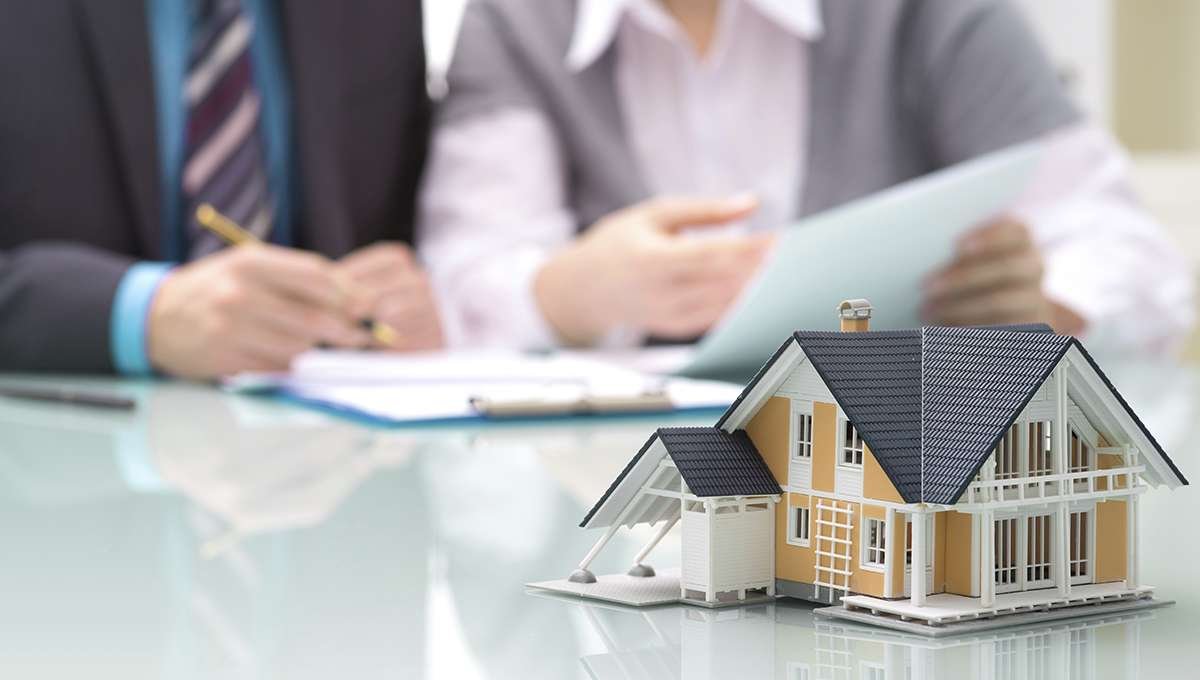 So how do you use this to your advantage from a buyer's perspective?
When you work with a real estate buyer's agent, you can have them runs "comps" which is short for comparable analysis, and this is what was just described above. Your buyer's agent will enter the properties info into the MLS and pull recently sold homes to determine a rough estimate of the price. From there you'll need to review photos of these sold homes with your buyer's agent to determine the level of finish and quality of the interior of these homes. Was it recently remodeled, hence why it sold for a higher price? Or did it have older finishes and appears outdated, hence why it sold for a lower price?
It's important to set up a showing to see the home you are interested in purchasing and compare the interior and features to see if it justifies the price the seller is asking. You'll be able to tell if they are over asking on price now that you know what other homes were like and your buyer's agent can help you make a reasonable offer so that you don't overpay.
Think Long Term and Think Re-Sale
When searching for homes for sale in Elkhart, it's important to think long term and think about what happens if you go to re-sell this prospective home in the future. You can start by asking yourself some of these questions:
Are you planning to have kids? Will you be taking care of elderly relatives in the near future? How many bedrooms will you need?
Who is your target audience you'll be reselling to? Home buyers with children? Investors? Empty-Nesters?
How is the school district that this home is connected to? Is it a very bad school district that could make it hard to resell to families with kids?
Is the home on a busy street and will deter future buyers when reselling?
Location is everything in real estate. Buying in a good location will make it easier on you in the long term if and when you are ready to sell. There is often a higher demand of buyers for homes in good school districts, good neighborhoods, and access to nearby entertainment, restaurants, etc.
By purchasing a home in a good location, your home's value may increase due to this higher demand for homes in your neighborhood area compared to demand in other parts of your town. For example, if you buy a home for sale in Elkhart today for $225,000 and in 20 years from now it happened to increase in value to $350,000, then you could sell it for a $125,000 gain. Home value appreciation is hard to predict but a great benefit that can occur when you own a home.
Consider ALL Expenses When Budgeting for this House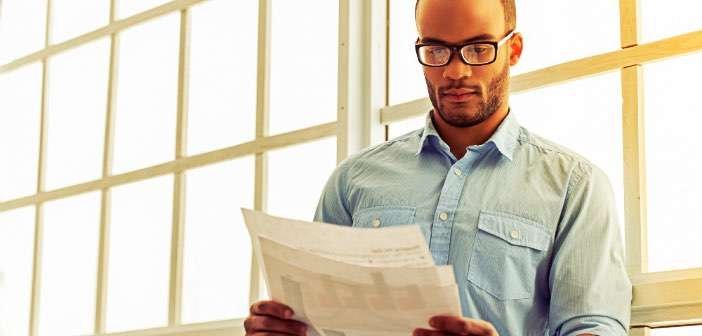 When searching for homes for sale in Elkhart, every home will have different expenses tied to it that you'll be responsible for. It's important to analyze the expenses of each of the homes for sale when making your decision to purchase a home just like real estate investors do when buying real estate as an investment. Frankly, buying a home for sale in Elkhart is making an investment. You're tying up a lot of capital and future capital to own the home so make sure to run your numbers using my helpful list:
Elkhart's Property Taxes = these vary by home and zip code. Cities determine budgets and then tax home owners to pool together the money for their budget. A big portion goes to the school system to cover educational expenses. In Elkhart, property taxes range widely but you can expect lower end homes to cost under $1,000 per year and more expensive homes between $1,000 and $2,000 per year. A good rule of thumb is to multiply your home's value by 1%.
Homeowner's Insurance = another expense that you must consider and that protects your money in case your home is destroyed or badly damaged. Home insurance varies but can range from $500 to $2,000 per year depending on the policy and coverage you purchase.
Annual Maintenance & Repairs = unfortunately things break down in a home as they age which means you'll need to inspect the condition of the home prior to purchasing and make estimations at what the costs will be to maintain or replace items. You can download this sample inspection worksheet and fill in your estimated replacement cost. Then divide it by 27.5 years to determine your average expected annual expense. Usually you want to budget $1,000 per year for maintenance and repairs.
Furniture & Appliances = determine if the home will need furniture or if it comes with. If it comes with furniture then ask yourself if your family wants to keep it or discard it and buy new furniture to your tastes. You should also look at the appliances the home has and determine if you'll be buying new appliances or keeping the current.
Lawn Care & Landscaping = as a homeowner you'll be responsible for the exterior appearance of your home. If it matters heavily to you then you'll need budget for annual landscaping expenses, lawn mowing, and snow removal.
Utilities = call the utility companies and ask for an estimate of what the cost will be. Usually you can expect to pay for Electric, Gas, Cable, Phone, Water, and Sewer.
Get Pre-Qualified by a Mortgage Broker
When it comes time to submitting an offer on a home, seller's will want to see that you can afford their home before they waste time entering into negotiations with you. Therefore, it's important to get pre-qualified with a mortgage broker before you look at houses. Getting pre-qualified will help you learn how much house you can afford so that you don't waste time looking at homes you won't be able to afford.
You'll also need to consider the down payment and loan costs. Typically homeowners make a down payment of at least 20% but depending on your lender, you may be able to make a smaller down payment such as 10%. If you're a first time home buyer, their are programs like the FHA where you can potentially put as little as 3.5% down.
Loan costs are usually added into the loan but sometimes you'll have to pay for these upfront in cash. Loan costs include the loan origination fee, points, the interest rate of your loan, and other fees or expenses handed down to you as the borrower. Your mortgage broker will highlight the estimated costs you'll face if you are to go through with your loan.
Make a List of Your Must-Haves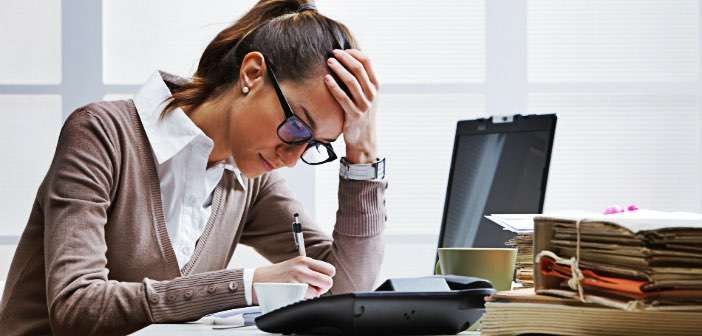 Homes for sale in Elkhart will vary in the features they have. Therefore, you'll need to make a list of criteria you deem "must-have" and take this checklist with you when viewing potential homes for sale with your realtor. Here is a short list of features:
Pool?
On a lake or river?
Granite counters in the kitchen?
Stainless steel appliances in the kitchen?
Open floor concept?
Closet space?
Large or Small Yard?
It's impossible to get a home with everything you desire so be prepared to compromise. Print off several copies of your checklist. Every time you visit a house, take the checklist along with you; take photographs so you can cross each item off your list. If you fall in love with the house and your checklist shows that the house has none of your must-haves, it will at least make you pause and think.
Look Beyond the Staging: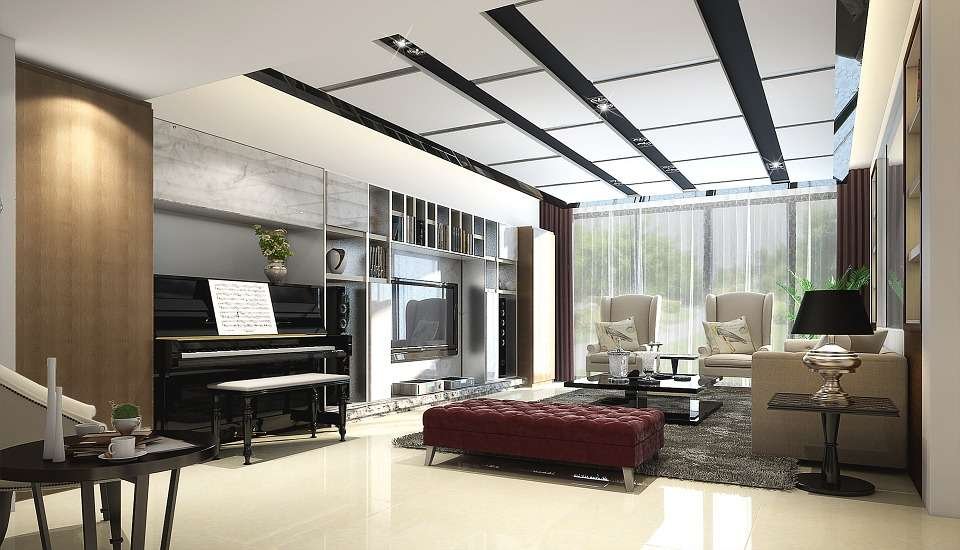 As you begin setting up showings for homes for sale in Elkhart you'll need to consider the fact that some of these homes will be staged. In other words, the home owner is paying a company to place artificial furniture and items throughout the home to make it look warm and welcoming.
The psychology of staging does work on buyers because staged houses look far better than houses that are still being occupied (aka messy). When you are viewing a home, try to remove the staging mentally and instead focus on the homes layout, floor plan, interior finishes etc. Also, remember that you can always repaint if you happen to come across houses for sale in Elkhart that have terrible paint color choices throughout.
Learn about the Neighborhood Demographics
If you have kids, is the neighborhood full of families who also have kids or single people with no kids? Is the neighborhood comprised of mostly homeowners or renters? A few bad renters or landlords can impact property values of the neighborhood quickly. Also consider how close the neighborhood is to school, your job, grocery stores, and other common places you'll travel often. This will dictate how much you'll be spending on fuel for your car if you have far commutes to these places from your neighborhood.
You'll need to do this research on your own because if you ask your buyer's agent for advice on good neighborhoods they won't be legally allowed to share this information with you due to fair housing laws.
Be Sure to Read Your Contract Before You Sign It
A house is probably the largest purchase you will ever make in your life, so make sure you understand the terms of your contract. If you don't understand any of the terms, ask your mortgage broker and your real estate agent. If they won't explain the terms clearly to you, fire them; there are enough people who will be more than happy to help you and work for your business.
Your real estate agent will explain the different contingency clauses in a contract that can affect the sale from going through such as a home failing inspection or you being unable to qualify for a mortgage. These contingencies are ways you can legally escape the contract without losing your deposit.
A contract will also outline the different expenses that the seller will be responsible and that you'll be responsible for at closing. The seller will give you a disclosure form informing you of known defects the home has. Your agent should also be able to recommend who to use as your mortgage broker, title company, appraiser, inspector, and other professional services that will be needed prior to purchasing the home.
Using the Internet to Search for Homes for Sale in Elkhart
Now that you've got the important concepts in mind from above, these final two tips will cover ways to actually look for homes for sale in Elkhart Indiana. The first and easiest method to do from home is use the internet. Home buyers are using the internet to aid in the home search process more today than any time in history before and that's largely due to great resources available to day like Zillow.com and Realtor.com.
Start by simply heading over to Google and typing in something similar to the following search queries:
Homes for Sale in Elkhart IN
Homes for Sale by Owner in Elkhart IN
Several home search websites will show up in the Google results for you to check out. Each will have different navigation frameworks and search criteria you can adjust to suit your search preferences.
If you head to one of the two mentioned websites (Zillow or Realtor.com), they have the beset navigation framework making it easy to set criteria for your search such as how many bedrooms, bathrooms, square footage, land acreage, year built, etc.
From there they will pull a list of homes matching your search criteria for you to scan through. Some listing agents do a better job than others at taking and posting photos of the home. It can be frustrating coming across a home with no photos or terrible quality photos, and sadly this speaks to the quality of that agent.
One important thing to note is that when you find a home you're interested in on Zillow or Realtor.com do not contact the listing agent. Instead you should contact your real estate agent and let them get in touch with the listing agent to set up the showing. The listing agent works for the seller and has the seller's best interests at heart. This is why it's important to find a buyer's agent to represent you like Team Foy and it's free (more on this below in tip #10).
Lastly, don't rely on home values these websites spit out. Zillow's "estimate" feature has been proven time and time again to be inaccurate. This leads us back to tip #1 of this article, where a qualified real estate agent will be able to run a comparable market analysis on the MLS to determine a pretty accurate home value.
Take Advantage of Using a Buyer's Agent to Search for Homes for Sale in Elkhart
Getting straight to the point, a buyer's agent is a professional with far more experience of the home buying process than you. They can see issues that you won't see and help you avoid problems and hassles during the home buying process. Not only that, but they do all the work for you saving you time and making it as smooth of a process as possible. Their knowledge of contracts and home values is most important followed by their ability to negotiate for you and get you a great purchase price with favorable terms.
Secondly, buyer's agents work for you for FREE! Yes. The seller is the one who signs the listing contract to pay the real estate commission for real estate agents involved in selling their home. Usually the commission is 7% in Elkhart but can vary. The listing agent (seller's agent) will be responsible for paying a commission split with your buyer's agent which normally is split 50/50 or 3.5%. This is why it's free for you and why you should use a buyer's agent to help you rather than go at it alone.
Conclusion
Overall, these 10 tips will be very helpful when you are searching for homes for sale in Elkhart, Indiana or the surrounding area like Granger, Mishawaka, South Bend, etc.
You're now equipped with the knowledge to avoid potential problems prior to purchasing a home so that you don't end up regretting your purchase a month later. You also understand the value a real estate agent provides you in the home buying process and why you should work with a buyer's agent. If you choose to work with Team Foy we will be there for you and guide you through the home purchase process. There will be lots of additional things outside of this article to consider that we will be happy to assist you with. Our team works diligently to provide quick response times, answer all questions you have, and ensuring that you are informed on everything going on in the transaction. At the end of the day, seeing a satisfied client is our number one priority.
Let's get in touch when you're ready to search for homes for sale in the Elkhart, Indiana area. We can set you up with emails every time a new home comes on the market matching your criteria.
Best Regards,
Kevin Foy & Team
P.S. Subscribe to our email newsletter below to get helpful content and market updates sent directly to your inbox.