As a realtor, a common question home buyers have when looking into a specific location is what are the top or best schools in the district. Education is an important part of our lives and picking the right school for your children to attend is a big decision. If you are looking at buying a home in Elkhart, Indiana it's more than likely your children will attend a school in the Elkhart Community Schools system unless you decide to send them to another school district.
As a disclaimer upfront, a real estate agent is not allowed to make a personal opinion or recommendation on a particular school as this would be considered "steering" and violates fair housing laws. It's important to understand this because when you are asking your real estate agent about specific neighborhoods or schools they will inform you that they cannot answer those questions.
That also means that today's article cannot tell you the best school(s) in the Elkhart Community Schools system but it can point you to resources and tools that you can use to do your own research and make your own decision.
Resources to Research Elkhart Community Schools
#1: Google
The first place you should head to research Elkhart Community Schools is Google. Simply type into a Google search "Best schools in Elkhart Indiana" or "Review of Elkhart Community Schools" and you'll receive a list of resources on the first page of Google to visit and learn more. See this photo for example…
#2: Zillow
One of the first search results that will likely come up in your Google search is Zillow. If you look at the picture above you'll see that it was #2 in the search results titled "Ratings and Reviews for Elkhart IN's Best Schools"
Once you visit Zillows page on Elkhart Community Schools you'll find that it lists all grade levels of schools from elementary to middle school to high school. Each school will have Zillow's rating next to it. Now you're probably asking a question like "how does Zillow determine the school ratings?"
I'll link to an educational article that explains their ranking criteria you can read here.
The explanation given is the following:
Zillow receives school ratings from GreatSchools.org and the school attendance zone information is imported from Maponics. School attendance zone boundaries are subject to change and we recommend checking with the applicable school district prior to making a decision based on these boundaries.
This makes sense because if you look above at the photo again you'll see that GreatSchools.org is ranking number 1 in the Google search which means Google believes this is the most important result for you to see.
Again, you can't rely strictly on these rankings and ratings because they change over time and websites like Zillow can be slow to update. There is also a lot of criticism coming down on Zillow from communities nationwide for posting these ratings because these ratings are segregating neighborhoods since many home buyers put a lot of trust into Zillow when searching for homes for sale (which is also a poor decision due to Zillow's inaccuracy). This of course is why real estate agents aren't allowed to give specific recommendations of good schools and can only lead buyers to tools and resources to do their own research.
When looking at the Elkhart Community Schools that Zillow populates on the screen for you, you'll notice a criteria bar at the top. You can check or uncheck different criteria if you are looking for a specific type of school. Your options to check or un-check include:
Elementary School
Middle School
High School
Public School
Private School
Charter School
Zillow even gives you a map so you can see the location of different schools if you are considering a certain area of Elkhart to buy a home in. This will help you narrow down the schools to choose from based on the neighborhood you'll be living in.
#3: GreatSchools.org
Since Google ranks this number 1 in the search results and Zillow pulls the data from this website, it makes sense to visit this resource when conducting your research. Upon entering their website, you'll again see a list of schools at all grade levels with ratings.
According to GreatSchools.org there are 3 school districts in Elkhart, Indiana which includes:
Elkhart Community Schools
Concord Community Schools
Baugo Community Schools
It also lists next to each of these 3 school districts the number of schools within the district which may or may not be accurate. Currently at the time of this article the breakdown is the following:
Elkhart Community Schools – 19
Concord Community Schools – 7
Baugo Community Schools – 4
Taking it a step further, you can click on each school district and get a break down of the schools based on elementary, middle, or high school. I'll go ahead an list all of the schools below that exist currently by alphabetical order so that you can research each one on your own.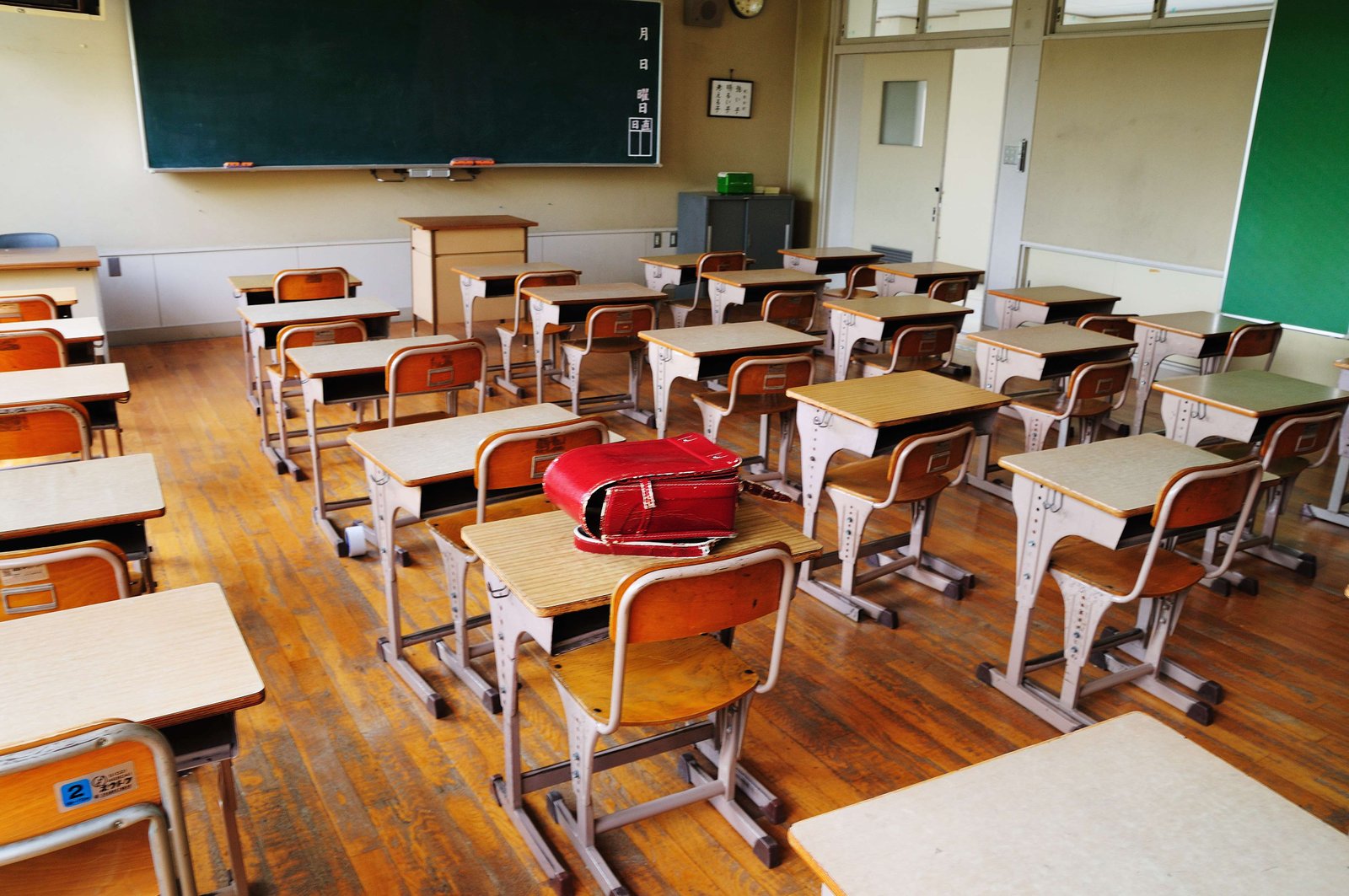 List of Elkhart Community Schools
Elementary Schools in Elkhart, Indiana
Beardsley
Beck
Bristol
Cleveland
Daly
Eastwood
Feeser
Hawthorne
Monger
Osolo
Pinewood
Riverview
Roosevelt
Woodland
Middle Schools in Elkhart Indiana
North Side Middle School
West Side Middle School
High Schools in Elkhart Indiana
Elkhart Central High School
Elkhart Memorial High School
List of Concord Community Schools
Elementary Schools in Concord Community School District
Concord East Side
Concord Intermediate
Concord-Oxford
Concord South Side
Concord West Side
Middle Schools in Concord Community School District
Concord Junior High School
High Schools in Concord Community School District
Concord Community High School
List of Baugo Community Schools
Jimtown Elementary School
Jimtown Intermediate School
Jimtown Junior High School
Jimtown High School
The Best Resource for Choosing a School in the Elkhart Community Schools System
Along with the 3 internet based resources and tools listed above, the final and best resource you can use to determine the quality of a school district is visiting it yourself. Go to the school and speak with the administration team, guidance counselors, teachers, coaches, and other staff. Ask questions and get answers.
After you personally visit each school and get your questions answered, you will naturally have a feel for which schools you liked best and want your children to go to. You can also speak with some friends or family who have kids currently enrolled in the Elkhart Community Schools system and get their feedback.
Thanks for reading today's article and for being compassionate towards realtors who turn away your questions due to fair housing rights laws. We do our best to help you in the home buying process while following all laws and regulations we are held accountable by.
If you'd like to learn more about Elkhart, Indiana you can visit some of the following links below to more resources I've dug up for you:
Best Regards,
Kevin Foy & Team