Stoneybrooke Shores Homes in Granger IN
Did you watch the video above? Click here to get in contact about the costs of selling your home and a free home value estimate. Realtor Nick Foy has been selling real estate since 2016 and grew up in a realtor household. Together with his father Kevin Foy, they've sold over $100 million in real estate and have 40+ years of experience combined.
Drone View of Stoneybrooke Shores – Granger, IN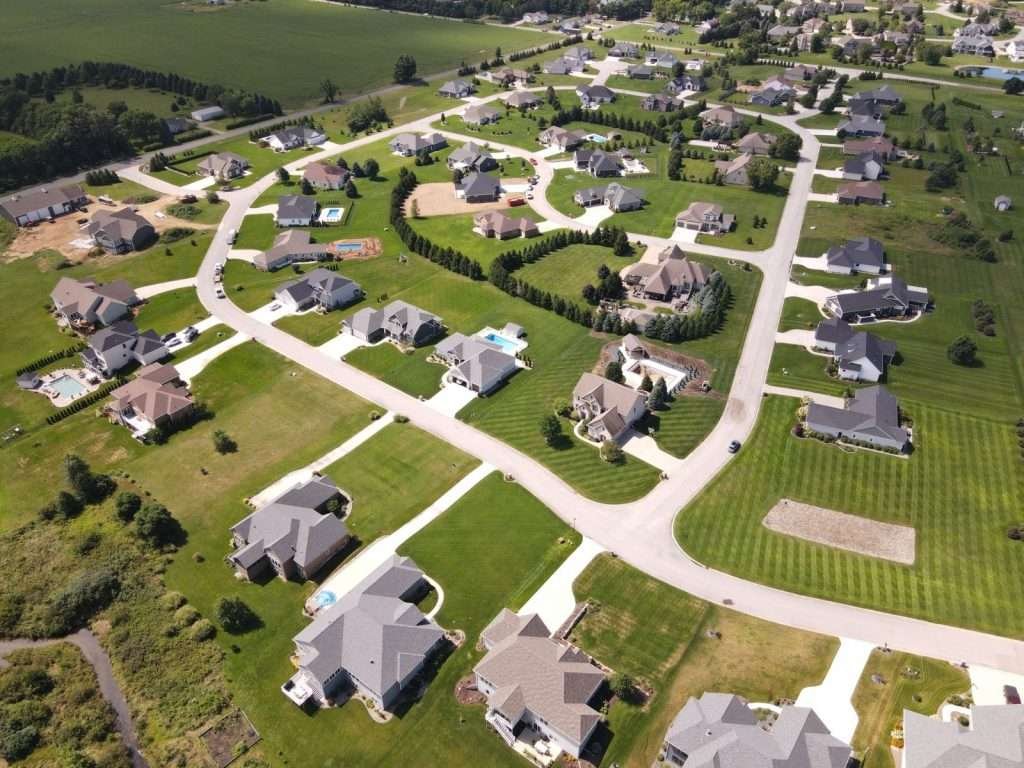 Stoneybrooke Shores is a Granger Indiana neighborhood located off of Ash Road and County Road 2. Home prices range from $300,000 to $500,000 on average. The neighborhood was recently developed in the 2016-2019 years.
Stoneybrooke Shores is part of the Elkhart Community school district.
Built: 2010-2019's
City: Granger
Zip Code: 46530
Schools: Elkhart School System
Elementary School – Cleveland
Middle School – West Side
High School – Elkhart Memorial
Selling Your House? Click here for a market analysis of your home
Stoneybrooke Shores Homes for Sale – Granger IN
To see current homes for sale in Stoneybrooke Shores Granger IN, please click here! If no homes are for sale currently, sign up for alerts when new homes come for sale on the market. Realtor Nick Foy is happy to show you homes, just reach out 574-387-2501.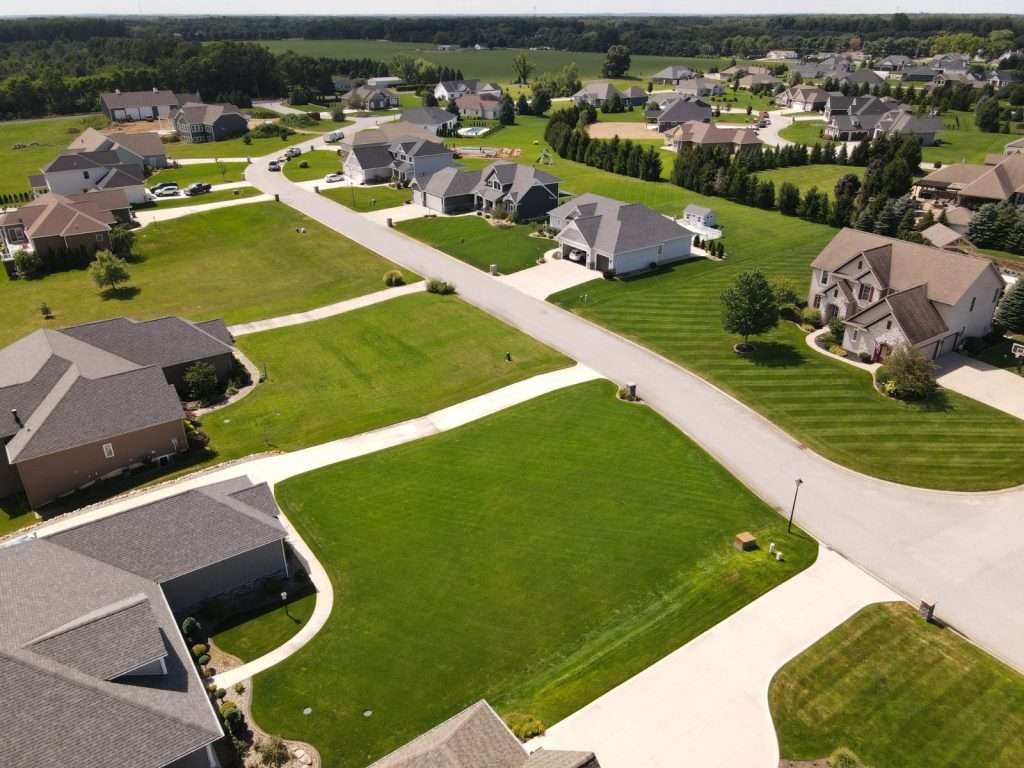 Recently Sold Homes in Stoneybrooke Shores Granger Indiana
For an updated and complete list of homes that have sold in Stoneybrooke Shores subdivision in Granger IN, please contact us Nick@TeamFoy.com
8/11/2020 – $415,000 – 30747 Chadwick Drive
4/10/2020 – $425,000 – 50843 Ryehill Drive
3/20/2020 – $447,087 – 30805 Chadwick Drive
8/28/2020 – $470,000 – 30770 Dawson Drive
2/13/2020 – $495,000 – 50824 Stonecutter Drive
8/6/2021 – $539,5000 – 30856 Chadwick Drive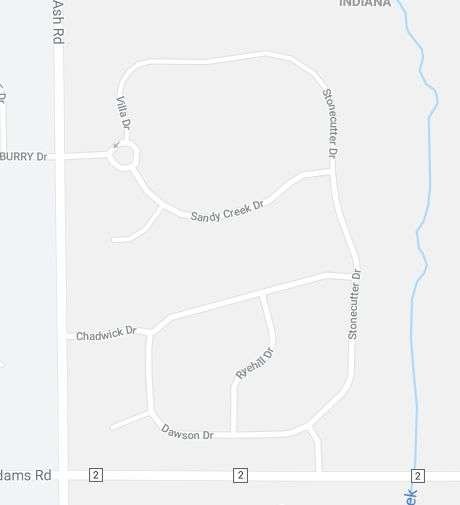 How Can I Help You With Real Estate?