Juday Creek Estates Granger IN
Juday Creek Estates is a Granger neighborhood located off of Cleveland Road and near the Indiana Toll Road. This vibrant neighoborhood community features a golf course and is a few minutes away from Grape Road where there are tons of restaurants, shopping, and entertainment activities.
Juday Creek Estates is located in the Penn-Harris-Madison School District. Here are some helpful links to different schools your children would potentially attend.
Golf Info: Juday Creek Golf Course
HOA Fees: $145.00 Annually
Selling Your House? Click here for a market analysis of your home
Juday Creek Estates Homes for Sale – Granger IN
To see current homes for sale in Juday Creek Granger IN, please contact Team Foy and we'll be happy to send over a list of active homes for sale in Juday Creek as well as set up any showings of these properties!
Email Nick@TeamFoy.com or text 574-538-8801 with a message requesting Juday Creek Granger IN homes for sale.
Recently Sold Homes in Juday Creek Estates Granger Indiana
For an updated and complete list of homes that have sold in Juday Creek subdivision in Granger IN, please contact us Nick@TeamFoy.com
5/30/2019 – $265,000 – 53191 Juday Creek Boulevard Granger
5/10/2019 – $315,000 – 53348 Chelle Lane Granger
5/6/2019 – $240,000 – 53240 Lehner Court Granger
12/19/2018 – $300,000 – 53056 County Kerry Granger
12/10/2018 – $291,900 – 53347 Chelle LN Granger
10/1/2018 – $225,000 – 14650 County Murray Granger
9/27/2018 – $249,900 – 14720 County Murray Drive Granger
7/26/2018 – $280,000 – 53199 Lehner Court Granger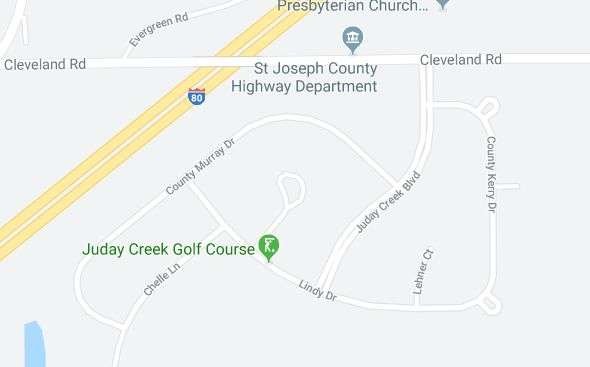 Join the Team Foy Newsletter
Never miss the latest news on your local housing market. Subscribe to get updates and more from Team Foy with RE/MAX Oak Crest in Indiana.