Fairfield Estates Homes Granger IN
Fairfield Estates is a neighborhood located off of Fir Road and is within the Penn Harris Madison school district. As a homeonwer in Fairfield Estates, you will have an HOA fee. You can learn more below via their Facebook page.
Fairfield Estates Homes for Sale – Granger IN
To see current homes for sale in Fairfield Estates Granger IN, please contact Team Foy and we'll be happy to send over a list of active homes for sale in Fairfield Estates as well as set up any showings of these properties!
Email Nick@TeamFoy.com or text 574-538-8801 with a message requesting Fairfield Estates Granger IN homes for sale.
Recently Sold Homes in Fairfield Estates Granger Indiana
For an updated and complete list of homes that have sold in Fairfield Estates subdivision in Granger IN, please contact us Nick@TeamFoy.com
6/24/2019 – $349,000 – 14668 Wheaton Drive Granger
6/7/2019 – $389,000 – 14802 Copper Penny Drive Granger
5/28/2019 – $250,000 – 51771 Deer Trail Drive Granger
4/11/2019 – $244,750 – 51815 Bonanza Drive Granger
10/15/2018 – $275,000 – 51715 Deer Trail Dr. Granger
10/5/2018 – $215,000 – 14983 Fairfield Drive Granger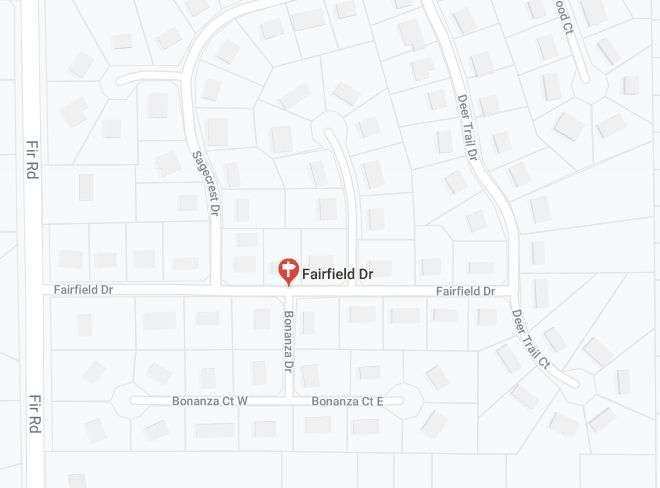 Join the Team Foy Newsletter
Never miss the latest news on your local housing market. Subscribe to get updates and more from Team Foy with RE/MAX Oak Crest in Indiana.