Beautiful remodeled 1 bedroom apartment with new windows, hardwood floors, appliances.
Located in downtown Elkhart. Minutes from shopping, food, bars, banks, and other businesses. The new riverwalk district is also an amenity within walking distance.
Granite kitchen counters, full bathroom, living room, bedroom.
Rent includes utilities already so only worry about making rent payment each month prior to the first of the month.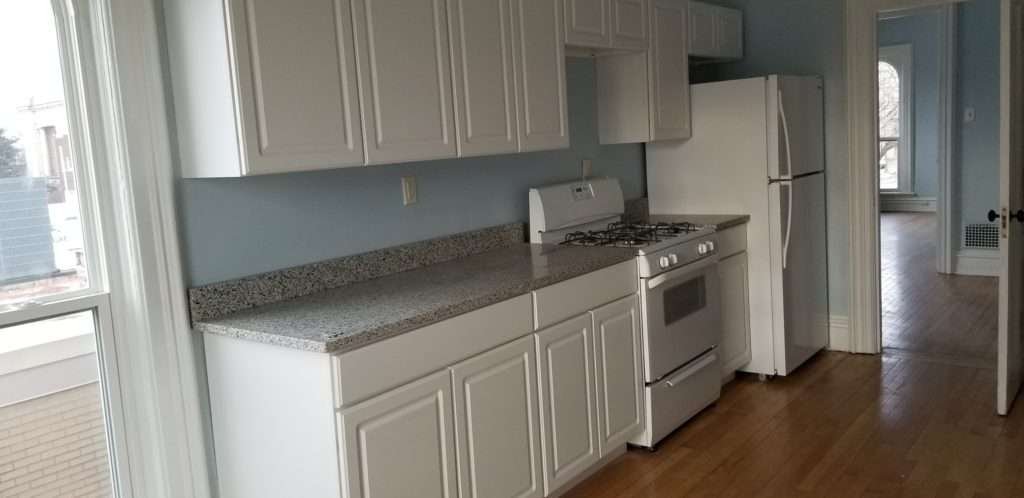 For more information, contact Kevin Foy at 574-674-2466 or email Kevin@TeamFoy.com
Apartments for Rent Elkhart, Downtown Elkhart, 1 Bedroom Apartment for Rent, Properties for Rent in Elkhart Indiana
Join the Team Foy Newsletter
Never miss the latest news on your local housing market. Subscribe to get updates and more from Team Foy with RE/MAX Oak Crest in Indiana.