Team Foy's Guide to Elkhart IN – RE/MAX Excellence
Thinking of buying a new home or listing an existing home for sale in Elkhart IN? Check out this detailed guide covering everything you need to know about Elkhart from real estate to schools to restaurants and much more! Talk with a member of Team Foy RE/MAX Excellence today.
Latest Articles from the Blog
Looking to Buy or Sell a Home in Northern Indiana?
Let a RE/MAX Excellence agent assist you
Fill out our form below to get in contact with Team Foy

CONTACT AN AGENT TODAY
Direct: 574-536-9218
Email: Info@TeamFoy.com
1815 E. Bristol St., Elkhart, IN 46514
With over thirty five years of real estate experience, we pride ourselves in delivering results while building relationships that last a lifetime. Team Foy at RE/MAX Excellence in Elkhart, Indiana is a full service real estate firm that tailors its services to the satisfaction of our clients. Our ability to guide home buyers, design strategic marketing campaigns, and understand the intrinsic elements of the sales process, makes us the premiere real estate team in Northern Indiana. Owning a home is a symbol of responsibility, a source of security and a part of the American Dream. Because buying a home is one of the most important decisions ordering celexa online families make, Team Foy works tirelessly to ensure that process is safe, sustainable, and easy to understand. To help home sellers navigate the real estate process, we begin with an educational course that helps our clients understand the market; understand how to price their home and how to seal the deal. Whether you are buying or selling, Team Foy will guide you step by step.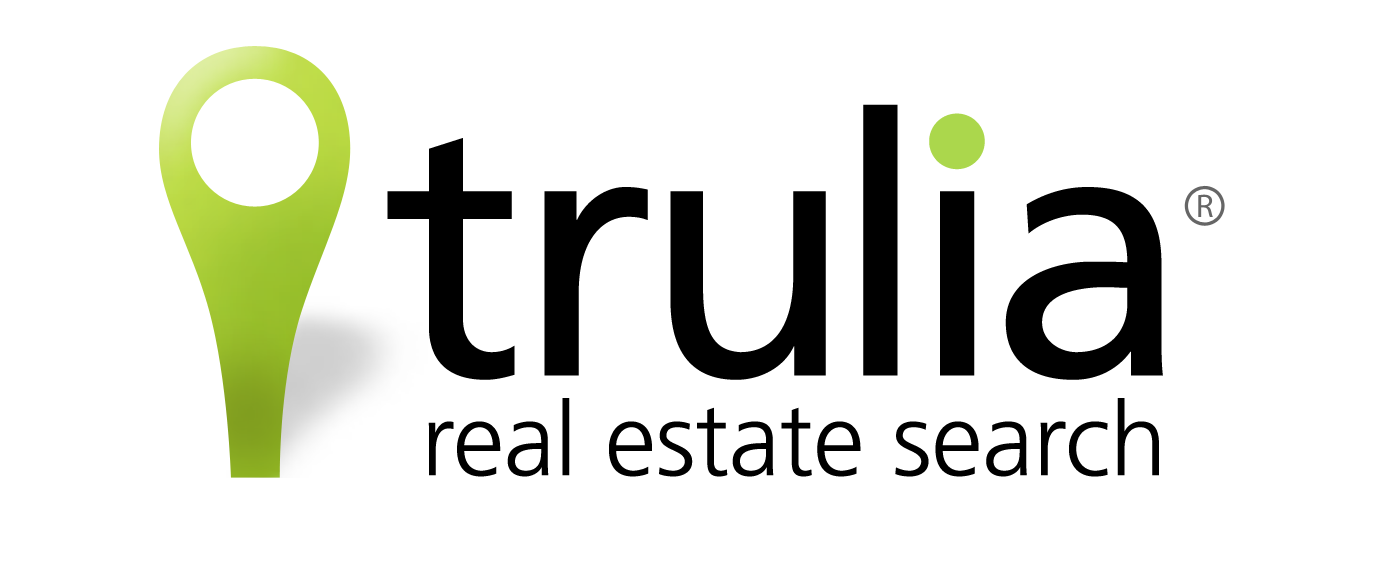 Testimonials
"Kevin is a professional agent with very high integrity. He works for, and with you, to find exactly what your looking for. From beginning to end, he will walk with you, to make you feel comfortable and confident that you made the right choice. At the end, you will find yourself with a very good friend who helps long after the deal is closed. I would recommend Kevin as my number one real estate agent, for anything!"
Kevin has done all my work for the past 14 years and we couldn't be happier. He is a good commercial negotiator and works well in real estate auction settings. We have been very happy with all our transactions.

R&R Land, LLC.
REALTOR Designations and Certifications